Free Online Courses &
Small Business Insights
Free Online Courses & Small Business Insights for Your Career Success. Join over 100000 learners and stay ahead in your career by learning new skills online from thousands of courses.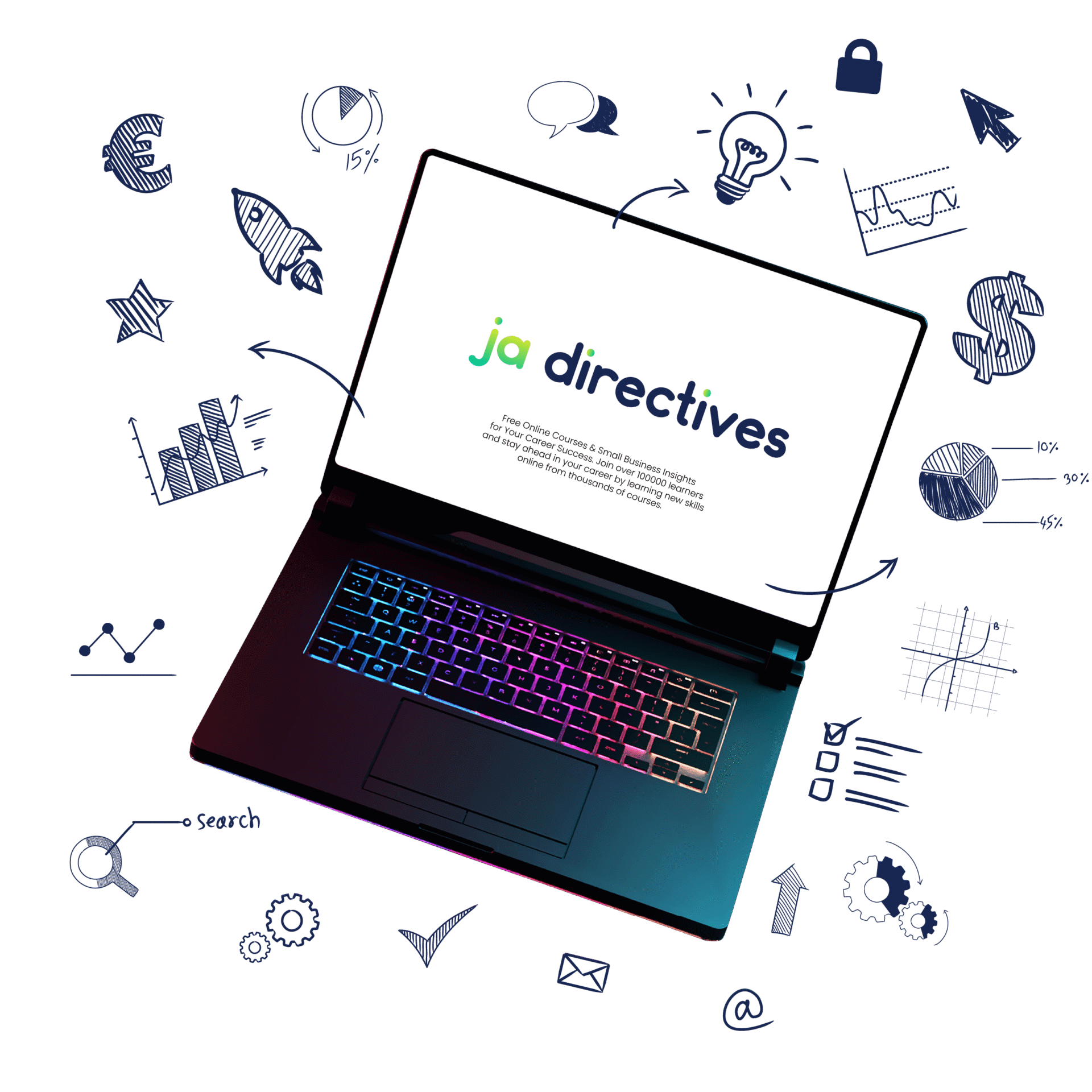 Our
Partners
We have excellent educational partners. All the online courses we recommended in "JA Directives" are from our superb partners. These online courses are valid and have good reviews from the learners.
Courses by
Category
If you want, you can get online certification courses for free, many MOOCs out there to learn entirely for free. Along with the online free certificate courses, there are also paid courses online. Choose according to your needs.
Latest
Blog
Our platform offers interactive and informative online courses. Learn about small business building and management from industry leaders. We aim to empower young entrepreneurs and assist them in long-term career success.
Careerist QA Automation Course Review is your essential guide to embarking on the path of an
Read More »
Why choose Ja driectives ?
We have more than 100 categories for selecting the best online courses for our platform. We don't just select the popular courses we go through a rigorous process of selection that includes; checking host quality, enrollment numbers, course rating, popularity, and other important quality criteria.

A platform to help you find your career interests and your success. Our objective is to help you find the right career path.

Our platform will introduce you to the world of entrepreneurship and what it takes to start a business. We will offer a fresh perspective on the world of entrepreneurship.

Ja directives is a unique educational platform designed for learners around the world.

And we are dedicated to providing easy-to-understand, relevant, and quality courses. Learn about modern marketing tactics and strategies for substantial business growth, including social media marketing, email marketing, product placement, etc. Subscribe to our newsletter
A user-friendly platform offering world-class courses for small business owners and people who are interested in learning about small businesses.

Our platform is designed to empower young entrepreneurs and help them become successful in the long run.

What makes JADirectives different from other online course platforms?

We create value for users around the world. We accomplish this by delivering high-quality educational content, additional research resources, and exceptional customer service.

Subscribe to our email list to get insights about new business trends, ideas, and predictions.